27 years building engineering solutions
27 years building
engineering solutions
We are CONSBEM and we have many stories to tell
Our history is mixed with the development of some of the most important metropolises in Brazil in recent decades.
Our origin comes from an important public works company in the country and we inherited its know-how and, mainly, its success story since the 1960s.
Since our establishment as Consbem, we have defined infrastructure works as our main focus and of our journey towards a more advanced, humane, democratic, and accessible country for all.
We have been in the market since 1996 and we are proud to be a company that contributes a lot to the improvement of the national infrastructure in the areas of urban mobility, sanitation, airports, and important building works and edifications.
CONSBEM: 27 YEARS WELL BUILT!
We contribute to making better cities more accessible to all
We provide services in different branches of civil construction, such as metro rail, airports, and basic sanitation. We are fully focused on performing infrastructure and building works that are extremely important for the development and better use of cities.
We carry out highly complex projects and are concerned with delivering the best and most up-to-date projects for the population, with economic, social and environmental responsibility.
We are sustainable by Nature.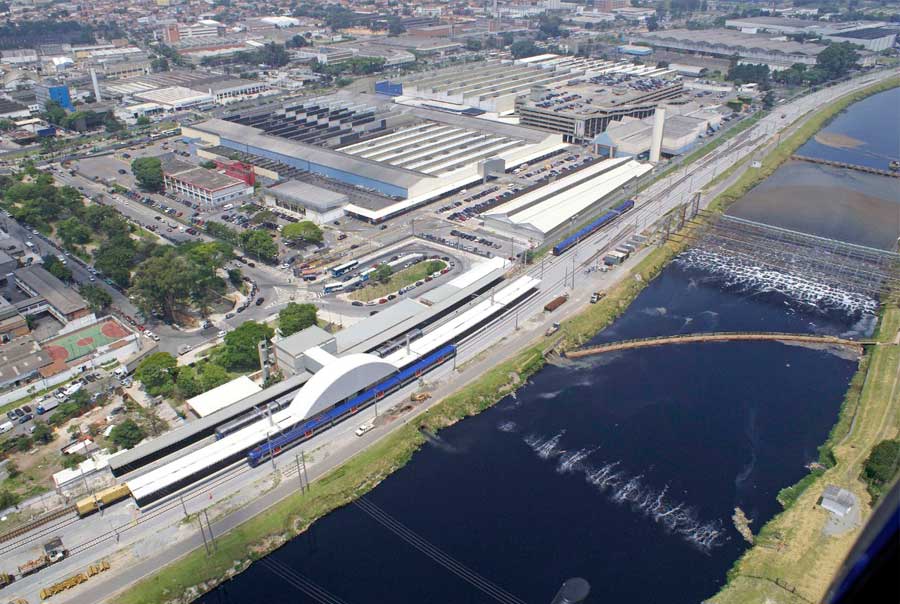 Civil Construction with an emphasis on infrastructure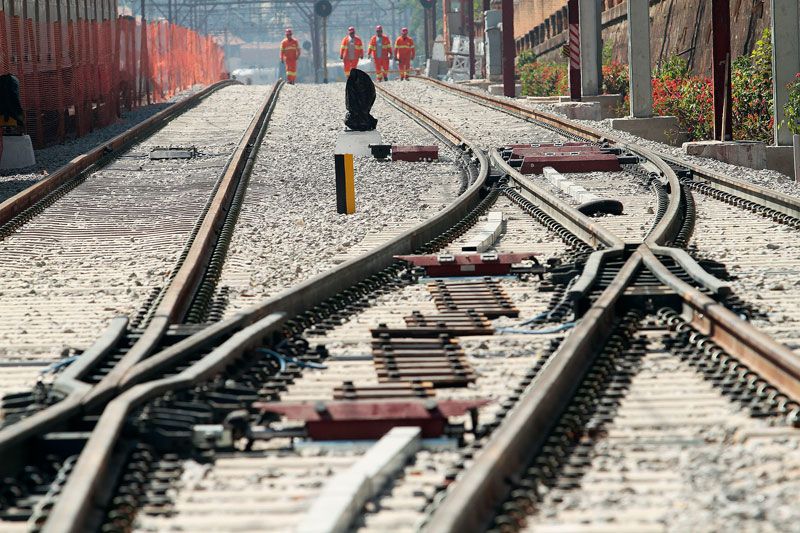 We build our image with management and governance
We are a multidisciplinary team of professionals, technically qualified in Engineering Areas, Quality, Security, Medicine, Health, Control and Administration.
We apply in all our projects the best and most modern techniques used by the global market, ensuring deadlines, technology, construction quality, process compliance, and efficient financial management.
We are dedicated to delivering the best infrastructure for the people in the segments of urban mobility, metro-railway, airports, ports, energy, basic sanitation and edification, encompassing construction, remodeling, and  maintenance.  We do everything possible to contribute to national development.
We build relationships of people with their cities.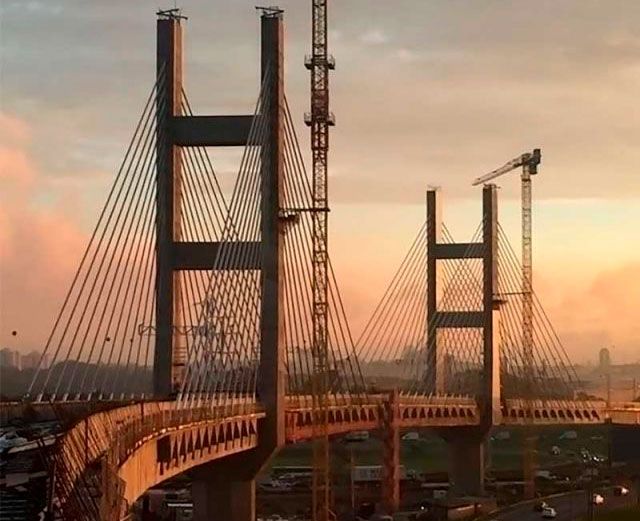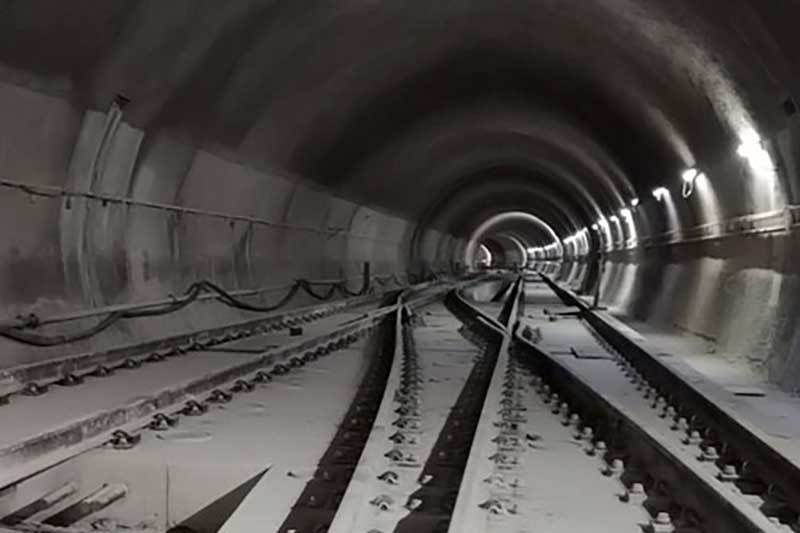 COMPLIANCE AND CIVIL CONSTRUCTION
The ethical base of our behavior
We understand "compliance" as the ethical basis of our conduct and routines for the segments in which we operate: public and private. Our processes are strongly supported by ethical principles and legal procedures, which aim at the safety of our actions, our partners, and those who hire us.
Consbem: Built based on strong pillars.
ESG stands for Environmental, Social and Governance, the practices adopted by Consbem
Taking good care of the environment, having special social responsibility and adopting the best governance practices became for us an obligation.
We seek in these best practices to maximize economic, social, and environmental results:
ENVIRONMENT: We aim to reduce environmental impact and are concerned with issues such as global warming and carbon emissions; energy efficiency; waste management; pollution; and natural resources.
SOCIAL: We respect our customers, partners, collaborators and employees. Our conduct is based on a human resources policy that promotes employee engagement, privacy and data protection (LGPD – "Lei Geral de Proteção de Dados"), training for the work fronts, and social and awareness actions for the local communities.
GOVERNANCE:  We adopt the best corporate  management practices,  with  ethics  and transparency.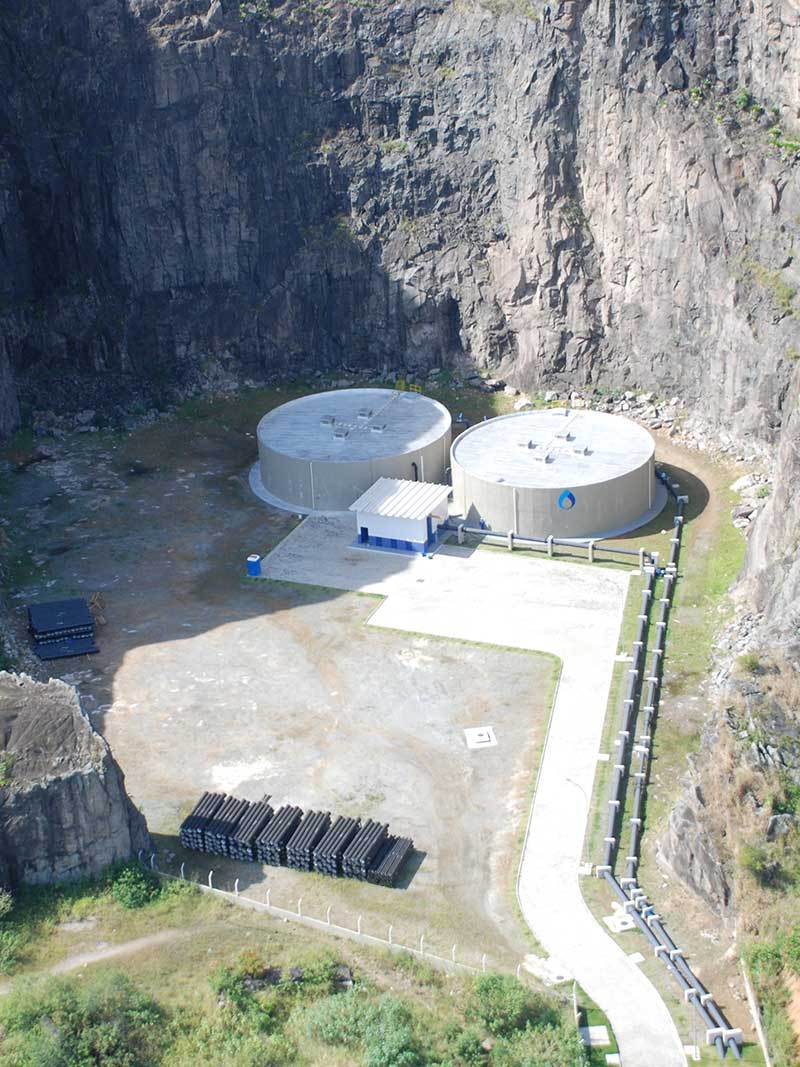 "To  build,  not  only  infrastructure  works,  but  also  relationships  with  the  most  diverse collaborators and partners"

"To act in  the  engineering  solutions  market,  prioritizing  opportunities  and  strategic partnerships  that add  value  to  self-sustained development,  ensuring  absolute  rigor  in  the fulfillment of assumed commitments."
1) Commitment to delivering the contracted quality;
2) Commitment to customers, partners and with the society as a whole;
3) Commitment to a healthy work environment.
Provide accessibility, infrastructure and quality of life in society through the best jobs.
CONSTRUCTIONS IN PROGRESS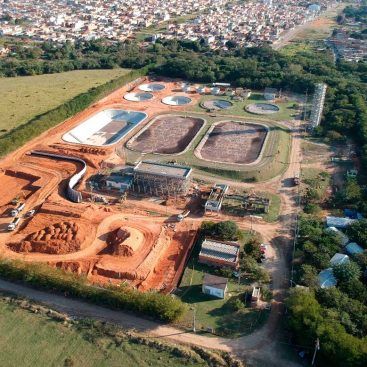 SAAE - Sistema Autonomo de Agua e Esgoto de Sorocaba
ETE Pitico – Elaboração de Projeto Executivo e Execução e Implantação das obras de Reforma, Ampliação e Operação da Estação de Tratamento de Esgoto Pitico.
Local – Sorocaba / SP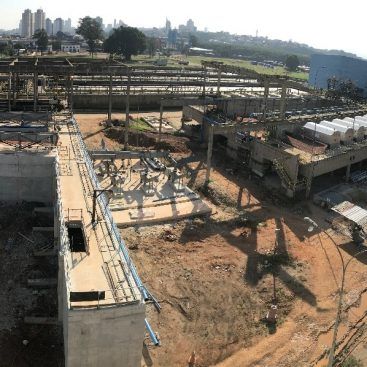 SABESP - Cia de Saneamento Básico do Estado de São Paulo
ETE PNM – Ampliação da Estação de Tratamento de Esgotos Parque Novo Mundo Integrante do Sistema de Esgotamento Sanitário da RMSP 2ª Etapa (4,5 m3/s), integrante do projeto de despoluição do Rio Tiete – Etapa III.
Local – São Paulo / SP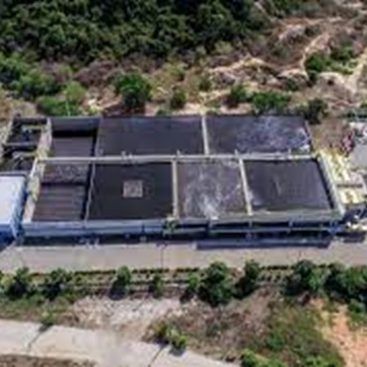 CESAN - Companhia Espírito Santense de Saneamento
ETE Araças – Obras e serviços de operação projeto, construção e operação de contrato Turnkey para sistema de esgotamento sanitário no município de Vila Velha, em Araças – Lote II.
Local – Vila Velha / ES
METRÔ - Companhia do Metropolitano de São Paulo
METRÔ - Companhia do Metropolitano de São Paulo
Execução das obras civis, contemplando obra bruta, acabamento e via permanente, da linha 2 – verde, trecho vila prudente – Dutra, lote 02.
Local – São Paulo / SP